Dewan is the fusion of two technocrats - one an experienced civil engineer in building constructions, other a Telecommunication companies in Tower works. Dewan's projects should be The Pride of Tanjore.
Dewan has benchmarked itself with the best companies in Tamil Nadu and its commitment to quality, strict adherence to time schedules and the principle of giving the best value for customer's money has earned it tremendous goodwill as can be seen by the ever increasing number of Dewan's satisfied clients.
Dewan has established itself as a strong player in the Residential and Towers. Dewan is truly the Pride of Tanjore.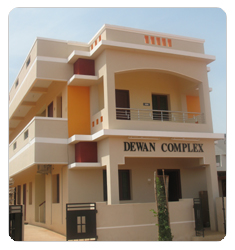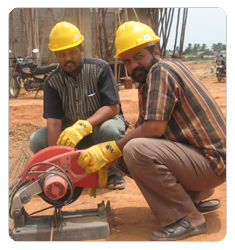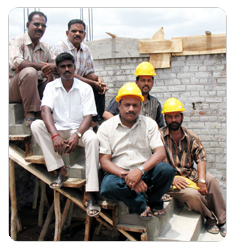 Dewan Builders with a firm commitment to provide shelter for the maximum number of people at an affordable cost with absolute no compromise on quality.
With several years of experience to his credit, Mr. M.A. Nazeer Ahamed, promoted the idea of giving housing with uncompromising standards in quality. Dewan Builders thus emerged as a star in the horizon of Building Construction. Equipped with experienced professionals.
Commitment to quality, adherence to schedules, right value for customer's money, consistency in providing overall satisfactory Housing Solutions to the maximum possible number of people, are the basic principles in the corporate philosophy of Dewan Builders.