It's your turn to benefit from our years of experience, creating fine decorative finishes & interior painting in some of Vancouver, Tamilnadu's most prestigious homes and offices. We create warm and elegant environments making places and spaces more memorable.
Dewan Builder has been providing outstanding service to our customers. We have been able to complete our projects to the fullest satisfaction of our customers.
Our solution is available for you at the most competitive rates.
Many would love to design their houses especially for their KIDS. You might also prefer to design each and every room of your house according to your tastes and will.
We include all the necessary items needed in each and every room in our designing.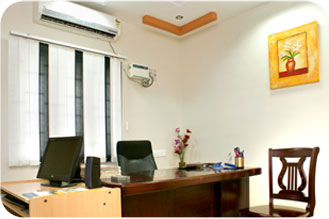 Dewan Builders Specialist for home interior, Wood works, Wall painting (Asian, Royal play), Furniture Design, Mural, Sofa sets, Beds, Tv units, Shelves, Wall units,Computer Tables, Decorating, Color Consultations, Room Furnitures Making, Wardrobes,Kitchen Cabinet,Doors,Windows, Tiles fitting, Wooden tiles, Grill Works,POP Work, Glazing, Cladding, And also Construction. In Tamilnadu Dewan has achieved good reputation from the customer. we tried to make good relation to our customers.our quality of materials and as well as our neat finish work is one of the sign.its all credit is goes to our technicians.
We have an excellent reputation for Quality, Cost and Delivery. We work with our customers, providing unbiased advice and guidance to ensure that your visions can be turned into reality.
Our staff works to the highest standards and use the best materials commensurate with your budget. We recognize the disruption that alterations to premises can cause and are happy to agree schedules of work to minimize inconvenience to your staff.